| | | |
| --- | --- | --- |
| Jake Gyllenhaal in Ottawa! | | |
Written by April Yorke
Tuesday, 12 January 2010 09:15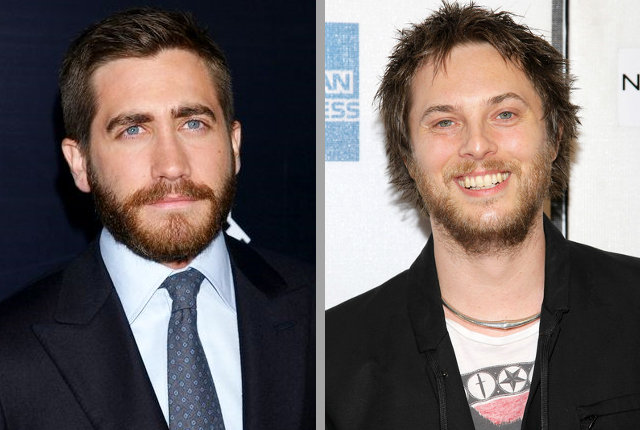 Not right this minute, so keep your pants on. But he will be in Ottawa at the end of March. His new movie, Source Code, will film scenes at the Tremblay train station. The plot revolves around a solider who wakes up as a commuter (hence the train station) and must solve a train crash mystery. The majority of the movie, however, will be filmed in Montreal.
Also exciting is the film's director Duncan Jones, the man behind last year's trippy, cool, scary Moon. Since Source Code also sounds trippy, cool, scary, Jones sounds like the right man for the job. After all, he got Kevin Spacey's best performance in years, and that was as the voice of a computer system. Imagine what he can do with real people!
Comments
(0)
Subscribe to this comment's feed
April Yorke is a (Cult)ure Magazine contributor since Wednesday, 07 January 2009.
Other articles by this writer